Compliance. Concerns. Aid.
Lawyer. Attorney-at-Law (NY). Ombudswoman.
– The Focus is on the People –
Ombudsperson / Complaints Office according to LkSG / Whistleblower System
Dr. Kathrin J. Niewiarra: "Both the whistleblower and the company are caught between the conflicting priorities of denunciation and the need for clarification. A whistleblower system enables the company to address and deal with information about suspected misconduct at an early stage and internally – and thus within the controllable corporate environment. Whistleblowers, on the other hand, can not only help expose immoral or even criminal acts, but can also help deter perpetrators and thus prevent acts."
Please contact me to find the solution for an ombudsman or whistleblower system suitable for your company:
Contact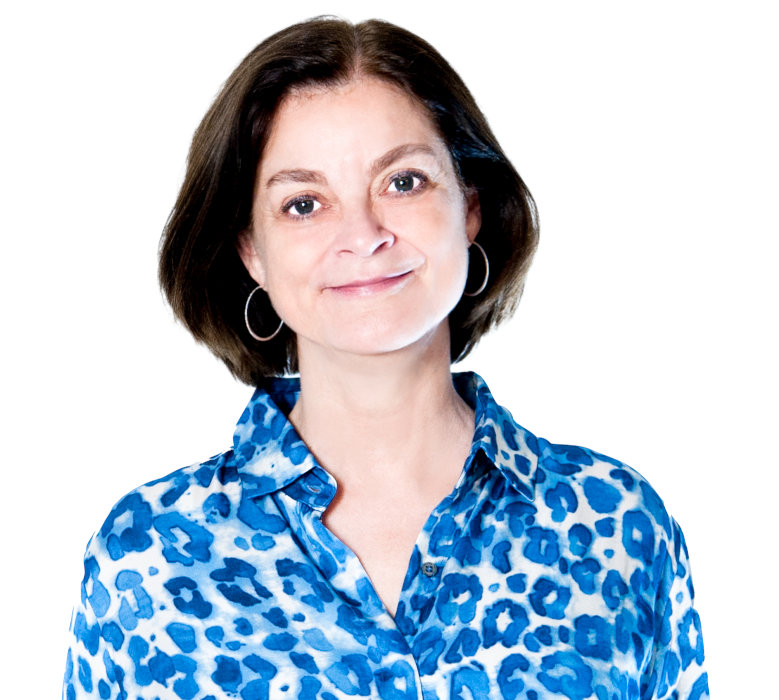 Ombudsperson and Complaints Office under the German Supply Chain Duty of Care Act (LkSG)
Ombudspersons or Lawyers of Trust act in the interest of the company and the honest whistleblower, who also wants to prevent damage to the company.
Mandate Relationship
The client relationship exists exclusively with the company. However, the contract concluded with the company has a protective effect on the whistleblower. No costs arise for the whistleblower.
Confidentiality
Whistleblowers – these can be employees and business partners of the company, but also third parties – can contact the lawyers bound to secrecy (Ombudspersons / Lawyers of Trust) with indications of misconduct in connection with the company, while maintaining confidentiality.
Protection of the Whistleblower
Lawyers of Trust can ensure that the identity of the whistleblower is protected on the basis of statutory rights to refuse to testify and individual contractual arrangements. Information will only be forwarded to the company for clarification with the express consent of the whistleblower.
Communication Channels Offered
Dr. Kathrin J. Niewiarra:
"An ombud system tailored to the company – consisting of an ombudsperson and, if desired, an Internet-based whistleblower system – is an indispensable component of a culture of trust that protects both the whistleblower and the company."