Compliance. People. Companies.
Strategy. Solution. Implementation.
– Expertise –
Who is Behind the Brand bleu&orange®
Dr. Kathrin Niewiarra: "Corporate Compliance is a competitive advantage and contributes to the sustainable success of your company and to securing its existence. For this reason alone, it is a wise decision to understand and use compliance and its objectives of legal conformity, avoidance of liability, protection from reputational damage and value orientation as a strategic instrument. My expertise and the interdisciplinary expertise of my
bleu&orange® Network
will support you in anchoring and living Corporate Compliance as an integral part of your daily professional and corporate life."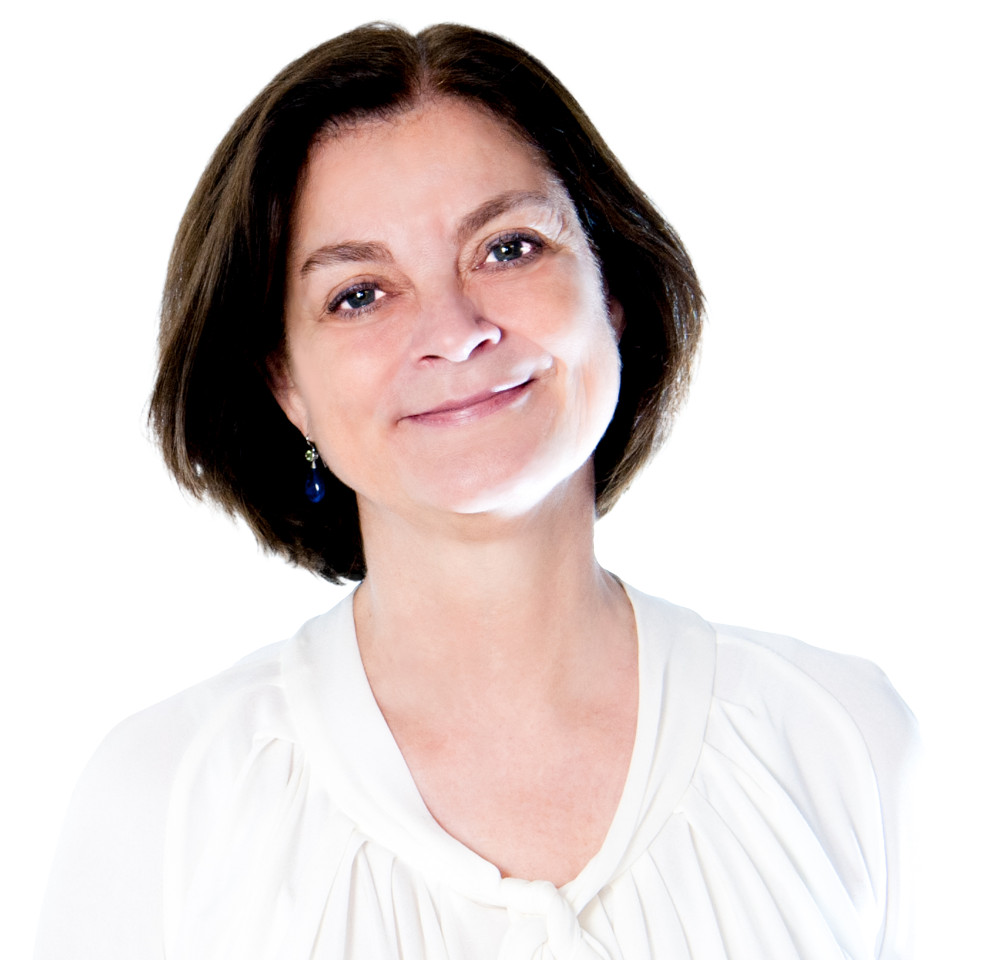 Dr. Kathrin J. Niewiarra is a German Lawyer and Attorney-at-Law (NY). After several years of legal practice in the USA and Germany as well as 13 years of senior management and board functions in corporations, she is pursuing her business idea of holistic Corporate Compliance consulting under her brand bleu&orange® since September 2012 – including 9 years as an Ombudswoman. She also acts as interim manager, moderator, speaker and advisory board member. She is part of the expert team of the "Qualified Supervisory Board" courses of Management Alliance GmbH (certified by Deutsche Börse AG).
Dr. Niewiarra is, among other things, active as an honorary co-leader of the working group Compliance im Mittelstand des Deutschen Instituts für Compliance e.V. (DICO) as well as a member of the German Ombudsman Association – Vereinigung deutscher Vertrauensanwälte e.V.
She is the Founder and Managing Director of the Compliance Channel, a Web-TV platform focusing on the combination of high-class professional content and multimedia features in the area of Ethics and Compliance, which has been available on all internet-enabled devices since September 2015. She is also Co-Founder and Partner of ESG Powerhouse, a competence hub for sustainability that takes a holistic view of economic, environmental and social challenges and with this approach is a partner and catalyst for sustainable strategies in SMEs.
Her current book "Balanceakt Compliance. Recht und Gesetz sind nicht genug, ein interdisziplinärer Leitfaden für Entscheider" was published by FAZ Buch.
Dr. Kathrin J. Niewiarra:
"Existing in the economic system with integrity and sustainability – knowledge of Corporate Compliance provides the indispensable foundation and people, their intrinsic motivation and value orientation determine success."